A panel of five officers who will sit as board or jury for Danny Nightingale's court martial have been sworn in.
The Judge Advocate General advises them to ignore any media coverage they have seen to date in this case.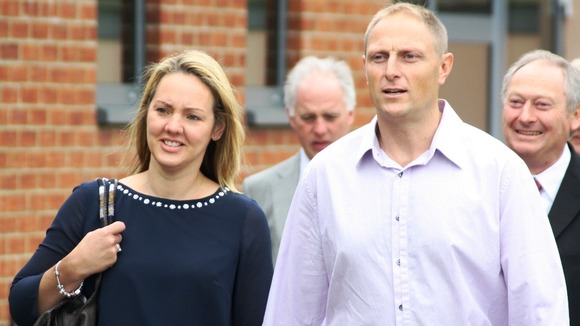 Some special forces members currently serving in Afghanistan are expected to give evidence via videolink during this court martial.