Detectives hunting a man suspected of killing his ex-girlfriend have offered a £5,000 reward to entice anyone who may be able to help him come forward.
Michael Cope, 28, a "dangerous man", is wanted for the "sustained and vicious" murder of Linzi Ashton, whose body was found at her home in Salford, Greater Manchester on Saturday.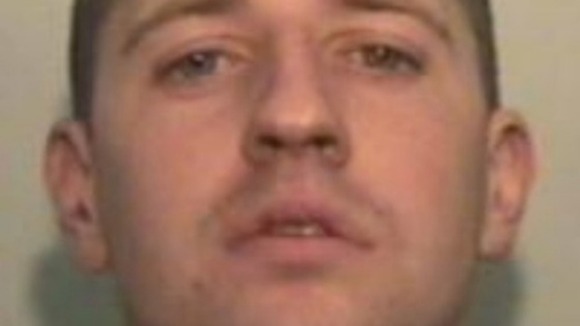 Cope has not been seen since Friday night and police have warned that anyone harbouring him will be prosecuted.
Supt Kevin Mulligan yesterday warned that Cope had a history of violent and aggressive behaviour, saying "he does represent a risk to the community".
Anyone with information is asked to call police on 101, or Crimestoppers anonymously on 0800 555 111.