A controversial scheme which assumes that consent for organ and tissue donation is already given is expected to get the go-ahead in Wales today.
It is likely to see Wales become the first part of the UK to operate what is described as a "soft opt-out" organ donation system.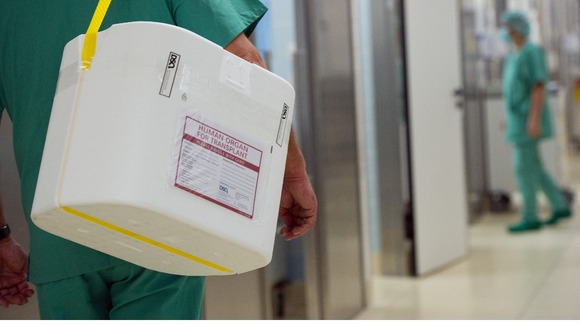 The proposed scheme will give three options: a person will be able to register to explicitly opt in to the new organ donation scheme or opt out of it, but where a person fails to express a preference he or she will be deemed to have given consent.
Welsh Assembly members will meet in Cardiff to discuss the proposals later today.
Read: 147,000 join Organ Donor Register after ITV campaign