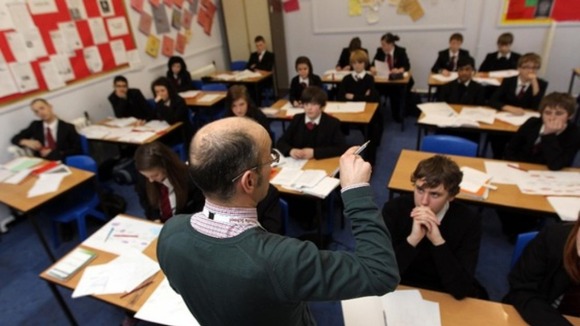 The Department for Education have insisted it is "right" that schools should be allowed to decide their own term dates.
A spokesman said: "It is heads and teachers who know their parents and pupils best, not local authorities.
"So it is right that all schools are free to set their own term dates in the interests of parents and pupils."