The traditional six week summer holiday could soon be a thing of the past with state schools set to be given permission to set their own term times.
Local councils will no longer have the authority to tell their schools when terms should start and end, ministers have announced.
The move, which if passed in the new Deregulation Bill would come into effect in September 2015, will allow local-authority schools to cut school holidays and introduce longer terms.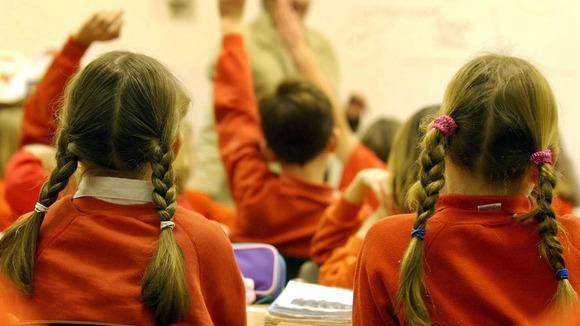 Academies and free schools - who are not under council control - are already allowed to determine their own term dates.
The Education Secretary Michael Gove has previously called for longer school days and term times, warning that the current system is out of date.
The decision is likely to face opposition from teaching unions who already argue that teachers and pupils spend long hours in the classroom.