A nine-year-old boy who was stabbed in a skate park in Shipley, West Yorkshire, yesterday afternoon is due to undergo surgery today.
West Yorkshire Police said the boy, who sustained chest and arm injuries, is in a stable condition.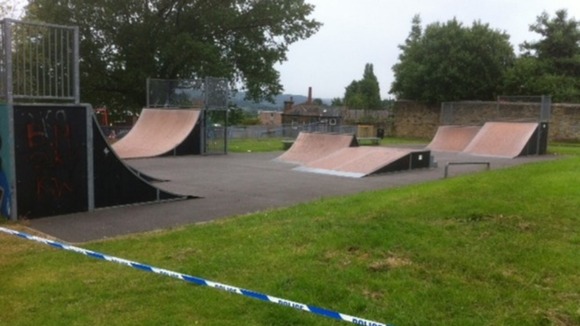 A 26-year-old man has been arrested for attempted murder and the murder of an 84-year-old woman.
A third incident where a eight-year-old girl was chased by a man matching the suspect's description has also been linked.
Another 26-year-old has been arrested in connection with murder and three other men in connection with the incident in the skate park.