Policing and criminal justice minister Damian Green has outlined steps he is taking to ensure that "sickening" sexual crimes against children do not remain hidden.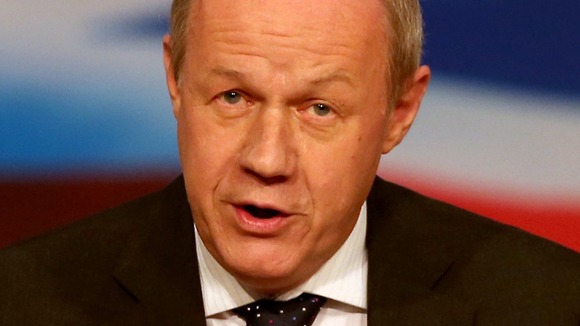 He said: "Police are bringing more cases before the courts and significant sentences are being handed down to perpetrators.
"But more needs to be done. Ceop is doing excellent work and we will see its capability strengthened when it is transferred to the National Crime Agency later this year.
"I am leading a new Home Office group which is urgently looking at how we better identify those at risk, create a more victim-focused culture within the police, health and children's services, improve data-sharing and address cultural barriers to uncovering abuse."