Belgium's King Albert II has said he will abdicate and leave the throne to his son Philippe on 21st July.
In a televised address he said he now felt too old to carry out his duties properly: "I have reached my 80th year, and that's an age that not one of my predecessors has reached during the exercise of their functions.
"I can only observe that my age and my health do not allow me to properly carry out my functions as I would hope to."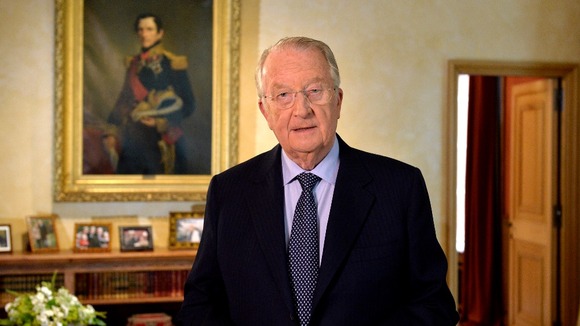 Albert II, who has three children, ascended to the throne in 1993 when his childless brother Baudouin passed away.
The abdication is just six months after Queen Beatrix of the Netherlands abdicated in favour of her son Willem Alexander.