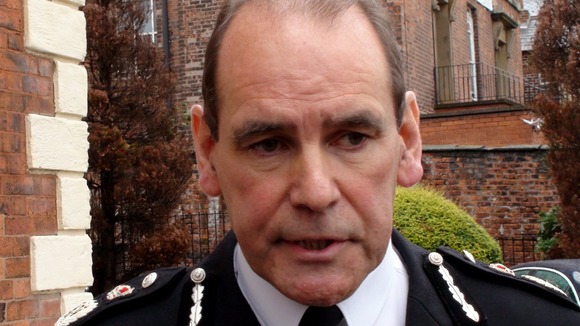 The former chief constable of West Yorkshire, Sir Norman Bettison, has been referred to the Independent Police Complaints Commission over his role in the Macpherson Inquiry, which examined police conduct while investigating the murder of Stephen Lawrence.
West Yorkshire Police and Crime Commissioner Mark Burns-Williamson announced in a statement that he has referred Bettison to the IPCC over evidence suggesting "potential misconduct" at the time of the inquiry.
PCC Burns-Williamson's statement said his referral "follows a process of searching for evidence across the police service of similar behaviour to that which attempted to discredit the Lawrence family when they were the target of covert surveillance as they sought justice for their murdered son."
Bettison was recently implicated in the Hillsborough diaster cover-up, but faced no retrospective action having stepped down while facing a disciplinary investigation.