A hidden microphone has been found in the Ecuadorian Embassy in London, the country's foreign minister said.
It was found in the office of the ambassador Ana Alban during a routine search ahead of his visit to London on June 16, AFP reported.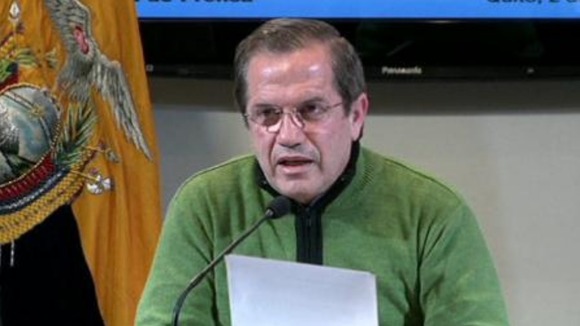 Ricardo Patino, the Ecuadorian foreign minister, said: "We are sorry to inform you that we have found a hidden microphone in our embassy in London."