Health Secretary Jeremy Hunt told ITV's Daybreak that the crackdown on health tourism in the UK would not see doctors act as border officers.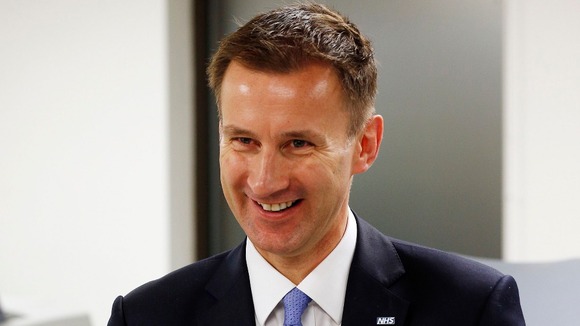 He said: "We don't want them (doctors) to be border officers at all, what we are looking at is a non-bureaucratic system".
Mr Hunt added that the NHS is the "most generous" healthcare system in the world and that he wanted to make it a service that was "sustainable and fair for hardworking British families".
He said: "If we do nothing at all we are basically saying that we are not a national health service, we're an international health service and I don't think that's fair on hardworking families who pay their taxes".