Taxpayer-backed Royal Bank of Scotland is launching a review of its small business lending after uncovering £20 billion in untapped cash that could be used to support loan-starved companies.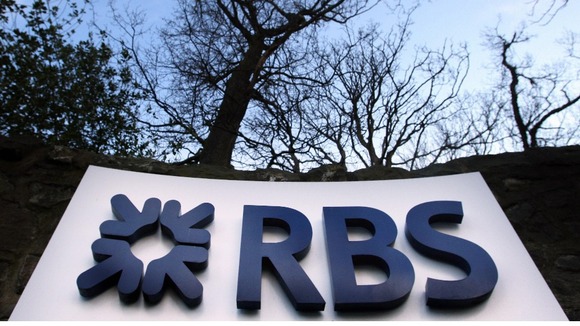 The group has hired former Bank of England deputy governor Sir Andrew Large and a management consultancy to assess lending practices and standards used by RBS and NatWest for small and medium sized businesses (SMEs).
It said was making the move because it wanted to play its part in "securing the recovery".
The review follows the launch of a sector-wide probe by the Office of Fair Trading into SME lending following calls for an investigation by the Parliamentary Commission on Banking Standards.
Following RBS boss Stephen Hester's shock departure announcement, Chancellor George Osborne also made it clear the bank's new chief executive would be expected to increase lending to Britain's small businesses.
Read: RBS announces plans to close 40 branches of Ulster Bank