Two previously unpublished reviews seen by The Guardian allegedly detail substandard levels of care at Tameside General Hospital in Greater Manchester.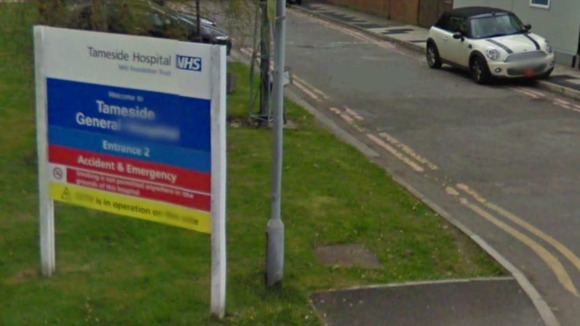 The paper claims the reports by the NHS' Interim Management and Support team and the North West Utilisation Management Unit, which helps hospitals in the region improve their performance, state that patients have been left in pain and without seeing a doctor for days on end.
The reviews were based on visits in March and April.
The reports are also said to refer to persistent staff shortages, especially at night, and a lack of consultants on wards.
Tameside Hospital has said it has drawn up an action plan to address the issues highlighted, which has been approved by Monitor, the regulator of foundation trust hospitals. It also told The Guardian that some concerns raised by staff "were not able to be substantiated."