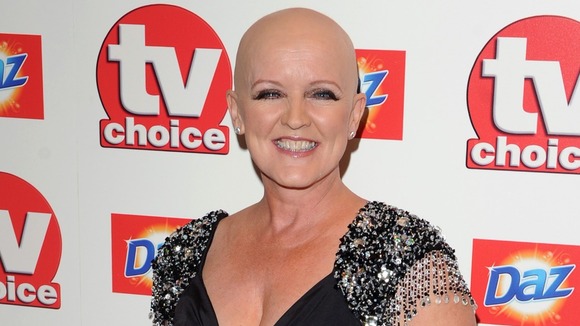 Singer Bernie Nolan was first diagnosed with breast cancer in April 2010.
She received the all-clear in 2012 after a mastectomy and extensive chemotherapy.
But later that year her cancer returned, having spread to her bones, brain, liver and lungs.
Her husband Steve finished her memoir Now and Forever in early 2013 when she became too ill to finish the book.
She died peacefully on Thursday morning surrounded by family members, a spokesman said.