Directors in charge of care homes and hospitals will be held personally accountable for any abuse or neglect under new measures being unveiled today.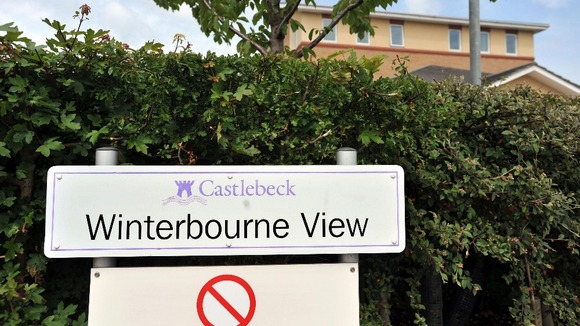 Care and Support Minister Norman Lamb will say that the changes are designed to prevent a repeat of cases like Winterbourne View, where an undercover reporter revealed shocking abuse at a Bristol care home.
The new standards will require directors to take a "fit and proper" test to ensure they fit the role, and make it easier for the health watchdog to prosecute them where there are clear failures to meet basic standards of care.
The measures will apply to any care provider that is registered under the Care Quality Commission.