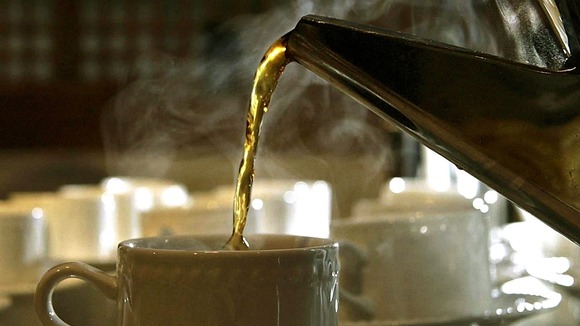 Three-quarters of British households are wasting £68 million a year by overfilling the kettle, according to a new report.
The study by the Energy Saving Trust Foundation found that many small changes to the way we use water could result in big savings on energy bills.
Some of the areas where the biggest savings could be made are by reducing time spent in the shower and by using a modern dishwasher rather than washing by hand.