The financial blackhole facing local authorities is widening by £2.1 billion a year amid "counterproductive" cuts to their funding, a new report has warned.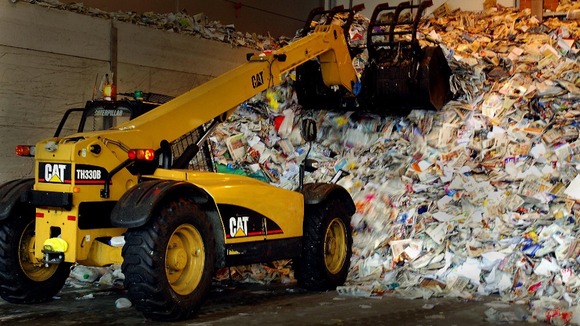 The Local Government Association (LGA) said the extra 10 percent cut for 2015/16 unveiled in the Spending Review, on top of previously announced cuts of 33 percent, would hit the delivery of public services, while some could be lost altogether.
Chancellor: Council tax freeze to continue to 2016
The LGA believes the costs of running vital services like social care, waste management and the police service will increase against a backdrop of cuts to funding.
This so-called financial blackhole will rise to £14.4 billion by 2020, the LGA said.