A report into anti-Islamic attacks in the UK has revealed a surge in the number of incidents reported since the attack on a soldier in Woolwich.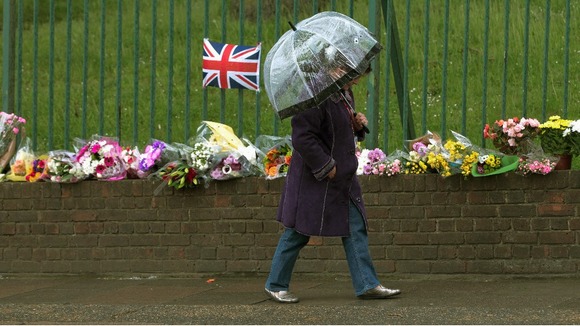 The report, by Professor Nigel Copsey from Teesside University, found that the average number of incidents reported rose from 1.5 per day to six or seven.
The incidents were being reported to Tell MAMA, a government-funded platform for monitoring attacks of this kind.
But the research shows that under-reporting remains a major problem, which only a third of all incidents recorded between 1 April 2012 and 30 April 2013 being reported to the police.