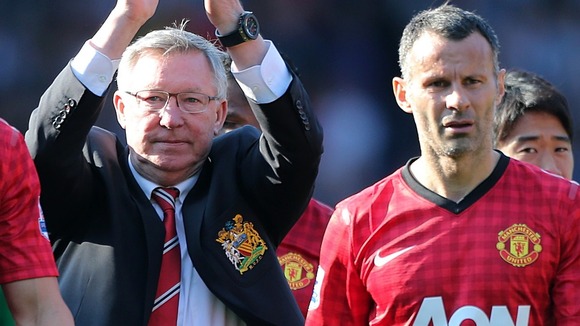 Ryan Giggs has been appointed as a player-coach at Manchester United with immediate effect, the club have confirmed.
"It's a great privilege," he said. "I hope I will be able to bring my experience to bear."
"It's no secret that I have been taking my qualifications and I see this as the first step in my future career.
"I'm really looking forward to working alongside David and the team."
ITV Granada: Phil Neville to be appointed United first team coach