Unite union leader Len McCluskey has called for an independent inquiry into the Falkirk constituency process.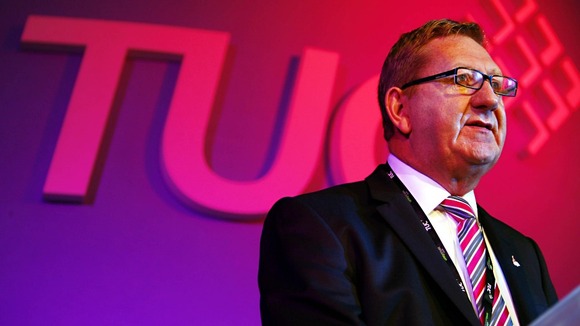 Denouncing the party's own "investigation" as scandalous in its shortcomings, McCluskey said in a letter to the party general secretary Iain McNichol the report was:
"Simply a 'stitch-up' designed to produce some evidence, however threadbare, to justify pre-determined decisions taken in relation to Falkirk CLP.
"Even on the basis of this flimsy report, it is clear that these decisions cannot be justified. There is no emergency which would justify imposing these undemocratic restrictions, since any real problems could easily be addressed before embarking on a parliamentary selection process.
"The report has been used to smear Unite and its members. Even if the allegations of people being signed up to the Party without their knowledge were true, this had nothing whatsoever to do with my union."