People across Britain have been preparing for the warm weekend of weather, with temperatures set to reach 30C in some parts of the country.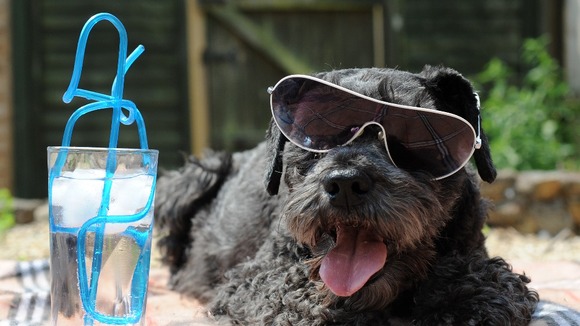 Brits may even be able to enjoy the warm weather for a prolonged period after Meteogroup weather forecaster, Gareth Harvey, predicted the warm weather "could be with us for a fair while."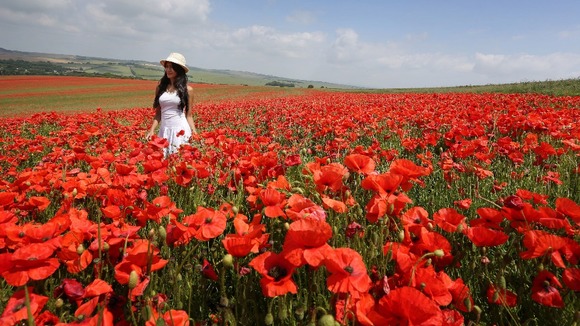 The optimistic forecasts has even led to bookmakers slashing the odds of this summer being the hottest on record.