David Cameron criticised Ed Miliband's leadership of Labour, saying he needed to get a "grip" of his party after the Falkirk selection controversy.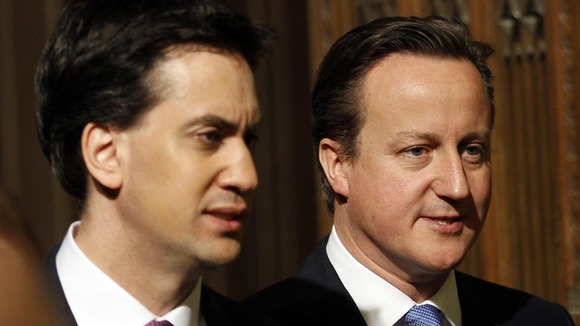 The Prime Minister said: "It's quite clear the trade unions have far too much control over Labour.
"This has happened on Ed Miliband's watch. It is something of a scandal that is unfolding and he badly needs to grip it".