Duwayne Brooks to meet Clegg over 'bugging' claim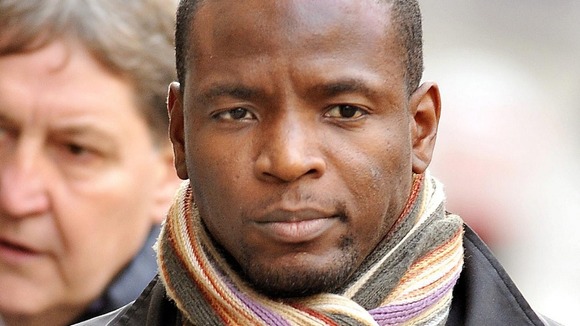 The friend of murdered teenager Stephen Lawrence, whose meetings with lawyers and police were allegedly bugged, will meet the Deputy Prime Minister Nick Clegg this morning to discuss the claims.
Duwayne Brooks will meet Mr Clegg at his Whitehall office after claims that the gatherings were secretly recorded.
It has been alleged that he and his lawyers were invited to meetings with police in 1999 or 2000, and that officers were given authorisation to use bugs.