Shadow business secretary Chuka Umunna said Labour decided "swiftly and strongly" to refer the Falkirk selection controversy to the police.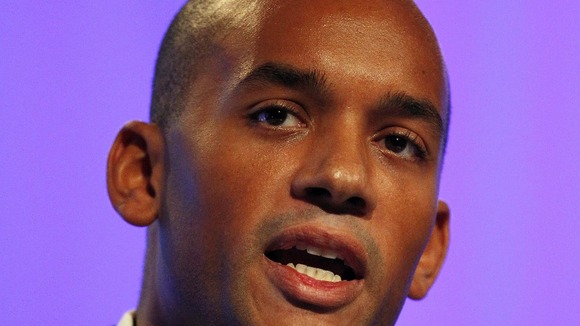 He told BBC Radio 4's World at One: "I can confirm that we took advice yesterday in relation to the Falkirk matter and as a result of the advice given, have decided swiftly and strongly to refer it to the police.
"There is absolutely no place in the Labour Party for machine politics of this type, and where we find it we will root it out and stamp on it. It is not a way to conduct things within a constituency party."
Pressed on whether Labour would be publishing the internal report, Mr Umunna stressed that evidence had been gathered on a "confidential" basis.
"We are not publishing it," he added.