Manchester United's incoming manager David Moyes will give his first press conference at Old Trafford today.
The former Everton manager is bound to be asked about Wayne Rooney's future at the club, and the pressure of stepping into Sir Alex Ferguson's boots.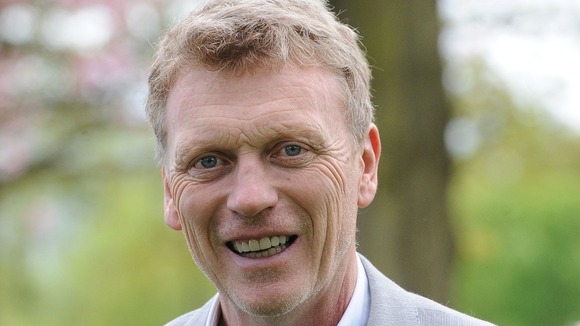 Moyes may also announce the signing of Barcelona youngster Thiago Alcantara; something he is thought to have been pursuing.
He is also bound to speak about the appointment of Ryan Giggs and Phil Neville to his coaching staff at the club.
Read: Ryan Giggs appointed player-coach at Manchester United