Unite general secretary Len McCluskey said he had "no trust" in the Labour party's handling of the Falkirk selection controversy.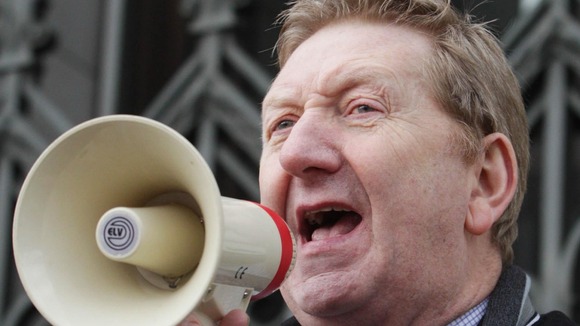 In an incendiary letter to Labour's general secretary Iain McNicol, he said a party inquiry into claims the union tried to stitch up candidate selection was a "disgrace" and demanded an independent inquiry.
"I ... am obliged to uphold the integrity of Unite, and I can no longer do so on the basis of going along with the activities of a Labour Party administration in which I can place no trust," Mr McCluskey wrote.