Ed Miliband is under pressure from Labour's biggest trade union after Tom Watson resigned from the party over the Falkirk selection controversy.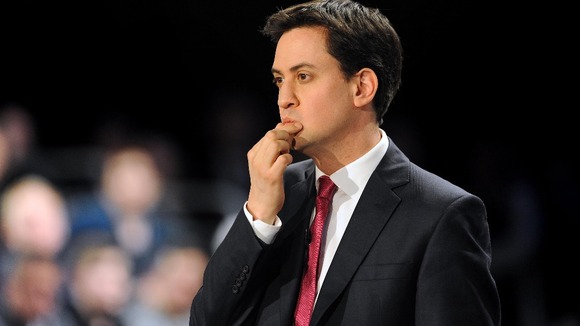 In his resignation letter, Mr Watson said it was "better for you and the future of the party that I go now" after he was criticised by some Labour members that Unite had allegedly tried to influence who would contest the parliamentary seat of Falkirk.
Unite general secretary Len McCluskey claimed that the trade union was the victim of a "smear campaign" over the incident and said he had "no trust" in Labour's handling of the situation.
Mr Miliband dismissed Mr McCluskey's calls for an independent inquiry, saying that the issue was a matter for the party.