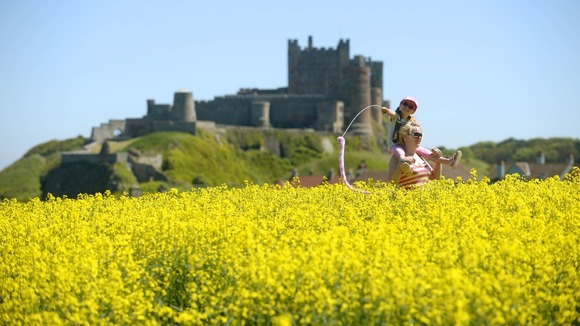 The odds of this summer being the hottest ever have been slashed according to one bookmaker.
Ladbrokes have slashed the odds of the July record temperature of 36.5C being broken to just 3/1 following sweltering forecast predictions.
It is now 8/1 - down from 20/1 - that the hottest temperature ever will be recorded anywhere in the country this year.
Read: South east England set to experience temperatures of up to 30C