Former SAS sniper Sergeant Danny Nightingale will begin giving evidence in his court martial in Wiltshire later today.
Sergeant Nightingale is accused of the illegal possession of a Glock 9mm pistol and 338 rounds of ammunition, which were given to him after leaving Iraq in 2007.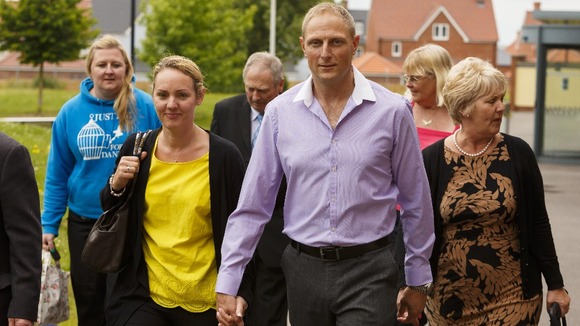 Earlier, the court martial heard how the firearm and ammunition were in found in the former soldier's accommodation in 2011.
Nightingale's previous conviction for the same charges was quashed by the Court of Appeal on 13 March.