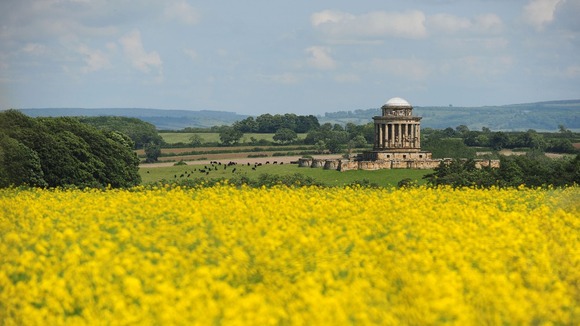 Britain is expected to bask in the hottest temperatures of the year this weekend as the country prepares for a long spell of sweltering summer weather.
Sun worshippers will enjoy highs of up to 30C in parts of southern England on Sunday, while most of the UK will see temperatures in the mid to late 20s.
Forecasters said the weather will be much hotter than usual for the time of year - the average maximum temperature for July in England is 20.9C.