Tom Watson, who resigned from the shadow cabinet yesterday over the Falkirk selection controversy, said the Conservative party's portrayal of trade union Unite being in control of Labour was "just not true".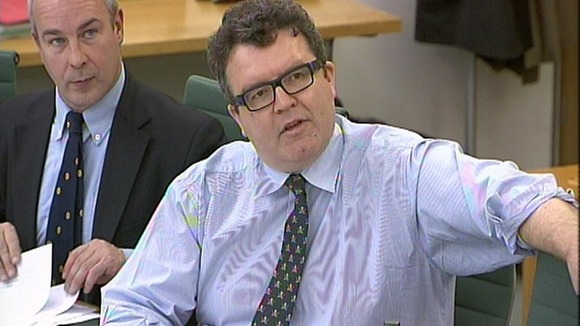 Speaking to BBC Radio WM, Mr Watson said: "Looking at how the unions organise within the Labour Party, I genuinely think they are pretty hopeless. I don't think there's many trade union activists who get much of a say these days. I don't think it's a problem.
"I do think there's a lot of politics behind it. Obviously David Cameron would like people to believe that the Labour Party is in the hands of these left-wing factions. It's just not true.
"We've got to sort these arrangements out - clearly something had gone wrong in Falkirk that needs sorting out - but I think David Cameron's portrayal of the situation, that everyone is in hock to Len McCluskey, is just not true."