The behaviour of Unite officials in Falkirk was "amateur and irresponsible", former Labour MP for Falkirk Eric Joyce wrote in the Guardian, after reports that trade union Unite paid for votes to secure friendly candidates at the General Election.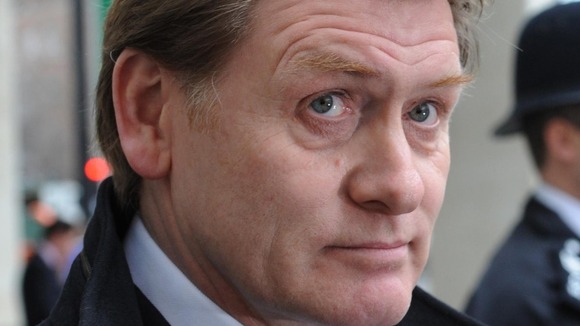 Mr Joyce wrote: "Over the years, trade unions have used their putative power sensibly. They've understood that party rules create the possibility of serious dysfunction if they choose to overexert their potential muscle.
"In Falkirk I've found them to be a stabilising influence in partnership with the Labour party. Until now.
"The amateur, hubristic and irresponsible actions of a small number of Unite officials at the top of the organisation will require some rules to be changed to prevent another Falkirk".