The Rolling Stones will swelter at Hyde Park and Andy Murray will feel the glare of more than just the eyes of the Wimbledon faithful this weekend as Britain basks in the hottest temperatures of the year.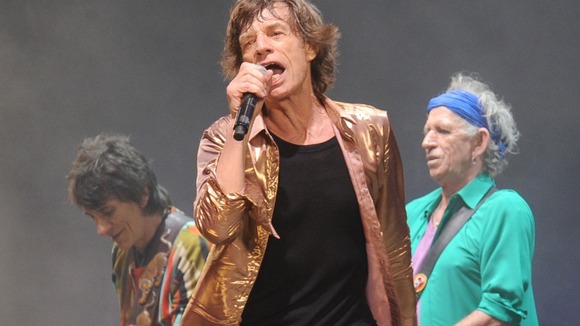 Sun worshippers will enjoy highs of up to 30C (86F) in parts of southern England tomorrow, while most of the UK will enjoy temperatures in the mid to high 20s.
And the spell of warm weather is expected to stay with us, lasting throughout next week and beyond.
Forecasters said the weather will be much hotter than usual for the time of year - the average maximum temperature for July in England is 20.9C (69.5F) - and many parts of the country will enjoy temperatures on par with popular Spanish holiday resorts.