Art collector Charles Saatchi has announced he has filed for divorce from Nigella Lawson - citing her refusal to defend his reputation after he was pictured with his hand around her neck at a restaurant.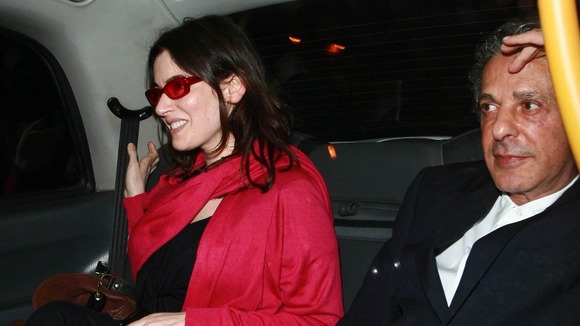 In a statement, the 70-year-old told The Mail On Sunday: "I am sorry to announce that Nigella Lawson and I are getting divorced.
"I feel that I have clearly been a disappointment to Nigella during the last year or so, and I am disappointed that she was advised to make no public comment to explain that I abhor violence of any kind against women, and have never abused her physically in any way."
The couple were pictured on June 9 showing Saatchi with his hand around the 53-year-old celebrity chef's throat.