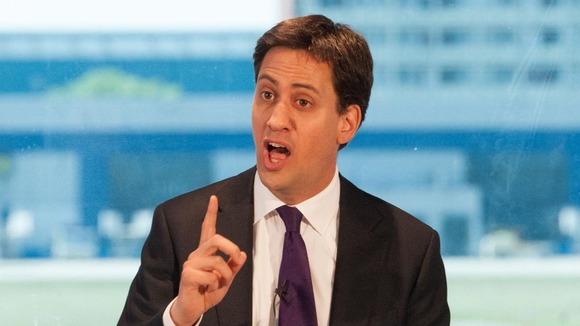 Ed Miliband said he wanted to "mend...not end" Labour's relationship with the trade unions as he promised further party reforms to prevent a repeat of a highly-damaging row over candidate selection.
The Labour leader, who is engaged in a bitter dispute with the leader of the party's biggest union donor over claims it sought to rig a ballot, said he wanted to increase the involvement of individual members.
But he dismissed suggestions he was looking at ending the historic formal ties with the unions.