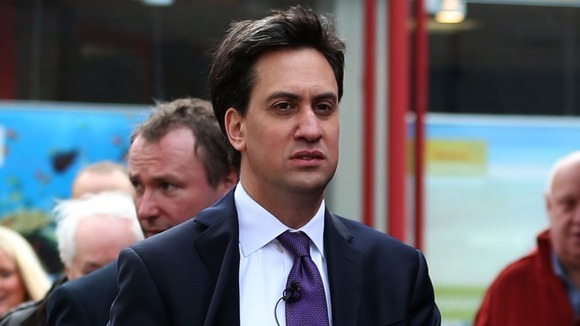 Events in Falkirk "have betrayed the values of our party" Ed Miliband wrote today in The Observer.
"The practices we have seen should be unacceptable in any political party," he added. "But they are certainly unacceptable in the Labour party."
Harriet Harman confirmed today that Labour will impose a spending cap on selection campaigns and Miliband is expected to lay out reform plans in a speech this week.
Calling to "mend, not end" the party's relationship with trade unions, he said moves needed to be made to ensure future selections "are always fair, open and transparent" and give greater prominence to individual union members.