Playing the number one in the world in the final of Wimbledon is "certainly not easy", but it would make winning the title an "even greater achievement", wrote Andy Murray today ahead of his final match against Serbian Novak Djokovic.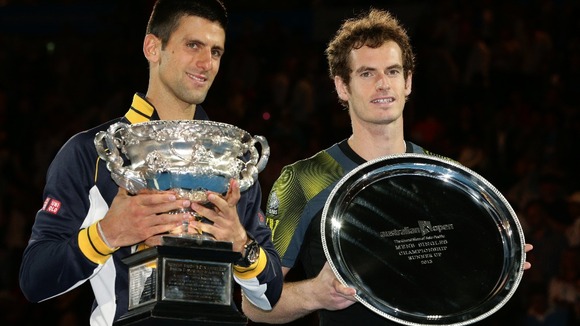 In an article for BBC Sport, Murray said: "That is incredibly challenging, but when I look back at the end of my career I'll be satisfied that I trained as hard as I possibly could and gave myself the chance to compete against these guys".
"Winning Wimbledon is the pinnacle of the sport but I hope there are many more finals to come.
"I need to play a very solid match from start to finish and fight for every single point, because Novak doesn't give you too many cheap games or mistakes. I just have to be stubborn and not give too much away".