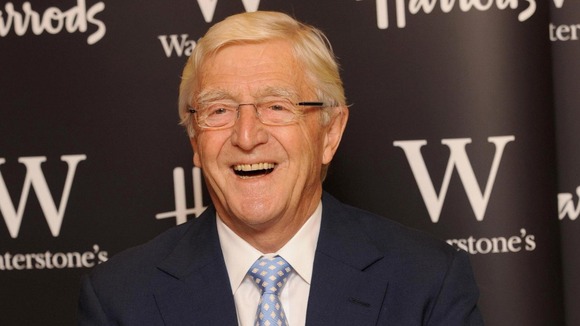 Sir Michael Parkinson said the cancer is contained to his prostate, and that he should be "completely free" of the disease by August.
And he urged men to pay greater attention to their health in order to catch potential diseases early - with a simple test to check for prostate cancer.
Sir Michael added: "I'm 78 and I have had a good life. When you get involved in this, you begin to understand the extraordinary work of those involved in treating cancer.
"You just sit and look at them in wonder. They do the most extraordinary things, and I am very grateful.
"I shall be around for a while yet, to the delight of my friends and the dismay of my enemies."