Scotland's First Minister has urged the country's Labour leader to "break her silence" in the row over the selection of an election candidate in Falkirk.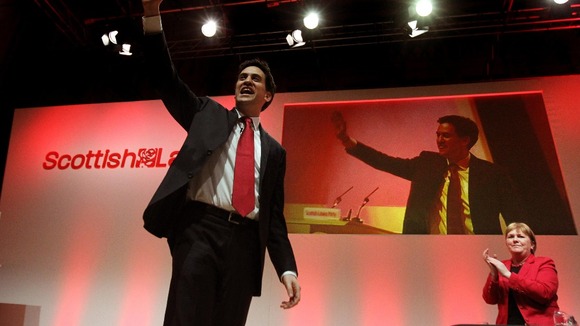 Alex Salmond said: "Labour's meltdown over its selection procedure in Falkirk has sent Ed Miliband's leadership into a tailspin.
"But it also exposes the empty rhetoric at the heart of claims that Scottish Labour is in charge of its own affairs, and the silence of the party leadership north of the border.
"Johann Lamont has stood by silent and immobilised while Labour have imploded in Falkirk. It has exposed the total pretence that she leads Labour in Scotland. It is London Labour who have been in control as Falkirk Labour spin out of control".