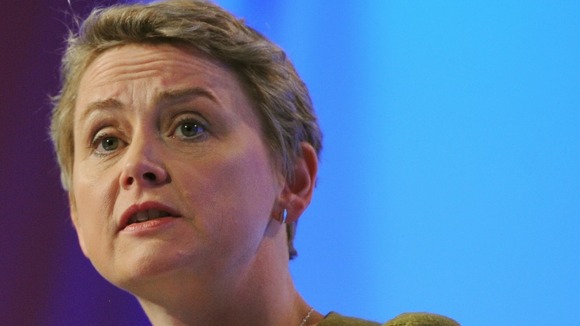 Yvette Cooper MP, Labour's shadow home secretary, welcomed the news that Abu Qatada had been deported to Jordan.
She said: "This is extremely welcome - it means Abu Qatada can stand fair trial in Jordan for the serious terrorism charges he faces there, so justice can be done.
"There have been continual delays in the legal process both in this country and in Europe that have been deeply frustrating for all Governments. We must ensure that delays like this do not last for so long in future and that the system is reformed to make it faster.
"The Government has done the right thing by continuing to pursue this until Abu Qatada could finally be deported. The Home Secretary has been right to get further guarantees from Jordan and we should welcome the series of agreements from the Jordanian Government too."