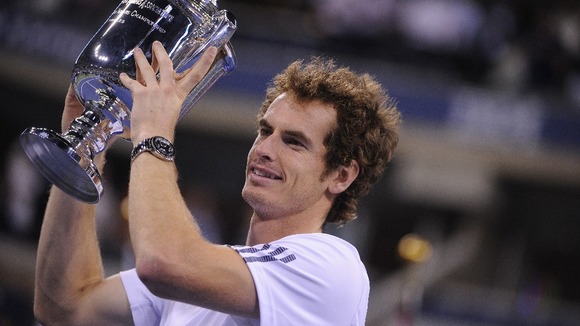 A victory at today's Wimbledon final could see Andy Murray become the third highest-earning British sportsman of all time, a marketing expert has said.
Murray, 26, is expected to land a raft of new sponsorship deals if he emerges triumphant today and stands to rake in up to £15 million a year.
Victory against Novak Djokovic today would land him £1.6 million in prize money.