Osama bin Laden was nearly captured in the early 2000s when a car he was travelling in was stopped for speeding, according to documents leaked to Al Jazeera.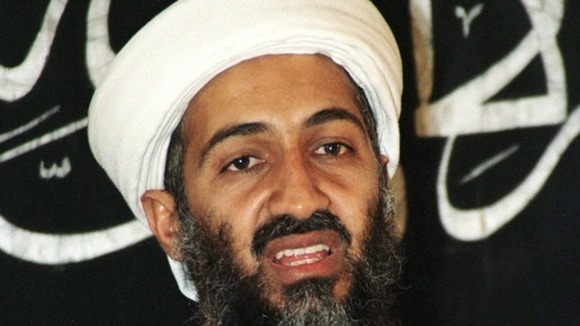 The former al Qaeda leader was reportedly living in the Swat region, near the Pakistan border with Afghanistan, for between six to eight months in 2002 and 2003.
On one occasion bin Laden and a group he was travelling with were driving to a nearby bazaar when his car was apparently stopped.
Ibrahim al-Kuwaiti, the driver and a trusted guard, managed to "quickly settle the matter", according to his wife Maryam who was interviewed as part of the Abbottabad Commission.
The inquiry was set-up by Pakistani military and political leaders to examine how the US was able to carry out the operation that killed bin Laden and the failings of the country's intelligence services.
Some 201 witnesses were interviewed, including members of bin Laden's family, the chief of Pakistan's spy agency and other military officials.