Osama bin Laden and his wife Sadah initially thought the US helicopters sent to capture the former al Qaeda leader was the sound of a storm outside, according to documents seen by Al Jazeera.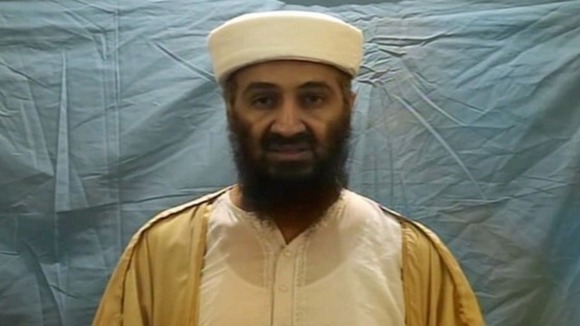 Bin Laden reportedly went to his balcony on May 1, 2011, to see what was happening but it was dark outside because of the moonless sky.
Sadah then went to turn the bedroom light on but bin Laden shouted 'no' and then called for his son Khalid, who was on the floor below.
The terror leader started reciting versus of the Quran with his daughters before telling his family that American helicopters had arrived and they should leave his room.
Bin Laden's daughter Sumayya told the Abbottabad Commission, which was set-up by Pakistan politicians to look into the terror leader's death, she did not see her father killed but saw his lifeless body on the floor.
She said he had been shot in the forehead and that his face was "clear" and recognisable.