Spanish police have arrested British fugitive Mark Alan Lilley after 13 years on the run.
Lilley was sentenced to 24 years in prison in 2000 - in his absence at Bolton Crown Court - for drug trafficking after he skipped bail.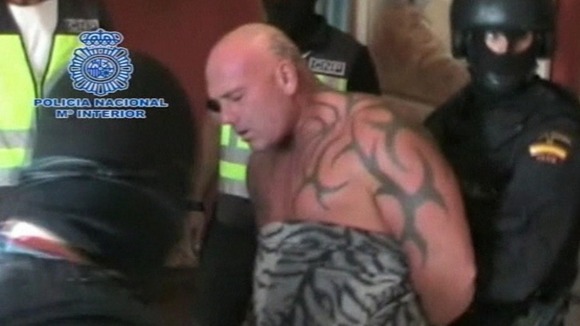 It is understood Lilley was discovered by police hiding in a false wardrobe at a property in the Costa del Sol.