The CBI has welcomed some of the Government's changes to the national curriculum, but said focusing on rigorous academic knowledge "isn't enough on its own".
Neil Carberry, CBI director of employment and skills, said: "Businesses want a system where young people are equipped with the broader skills they need to be rounded, grounded and ready for work.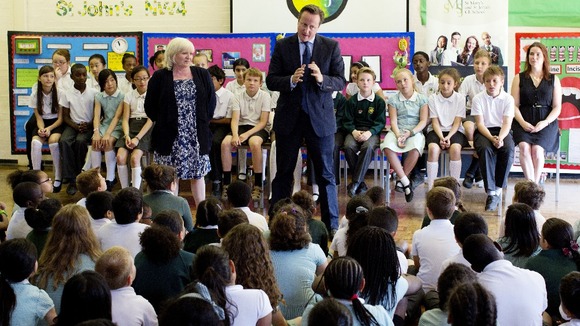 "The original design and technology proposals badly lacked academic and technical rigour, while being out of step with the modern workplace.
"The new proposals feel much sharper and focused on the technical skills industry and employers need, though that must now be backed by really effective specialist teaching".