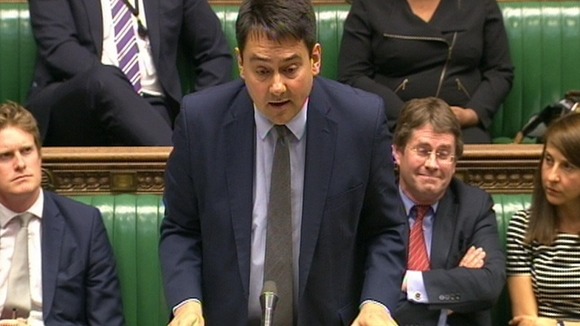 Labour have slammed Michael Gove's new national curriculum plans saying he should "listen to the experts." Shadow Education Secretary Stephen Twigg said:
"This is now Michael Gove's third attempt to rewrite the curriculum.
"He should listen to the experts and not try to write it himself based on his personal prejudices. We need a broad and balanced curriculum that prepares young people for the modern world and gives teachers in all schools the freedom to innovate."