A major search continued today for a missing 14-year-old girl who was last seen "in difficulty" in the sea.
Officers were called at 3.45pm yesterday to a report of concern for the girl, who was at Whitmore Bay, Barry Island, in South Wales.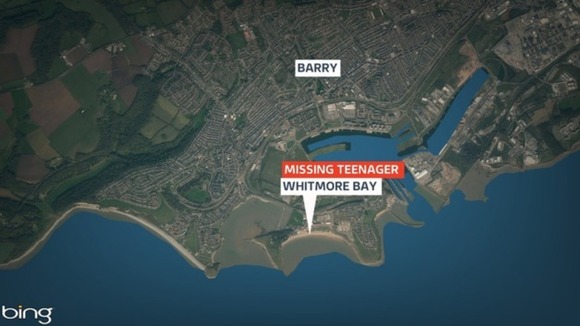 The girl, who is on holiday in the area with her family, was in the water with friends when she got into trouble around an hour before the alarm was raised, police said.
Steve Jones, rescue manager for HM Coastguard Swansea, said teams were "dumbfounded" they were not contacted immediately after the girl was seen in trouble.
Locals said the beach was safe when used with caution - due to the high tidal range of the water.