The Guardian have published the second part of their interview with US intelligence agency whistleblower Edward Snowden, recorded in Hong Kong on 6 June.
In the interview, he contemplates the reaction from the US government to his leaking of top-secret documents related to its surveillance of phone records and internet data.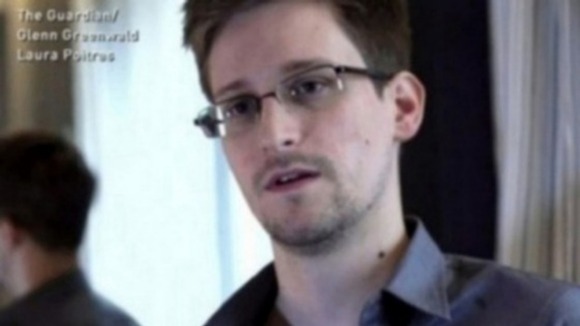 He said: "I think they're going to say I committed grave crimes, I've violated the espionage act, they're going to say I aided our enemies".
He is also seen defending his decision to go public, saying: "I don't want to live in a world where everything I say, everything I do...every expression of creativity, love or friendship is recorded..that's not something I'm willing..to support and live under".