Zara, whose pregnancy was announced today, is a silver medal-winning Olympian and one of Britain's leading equestrian riders.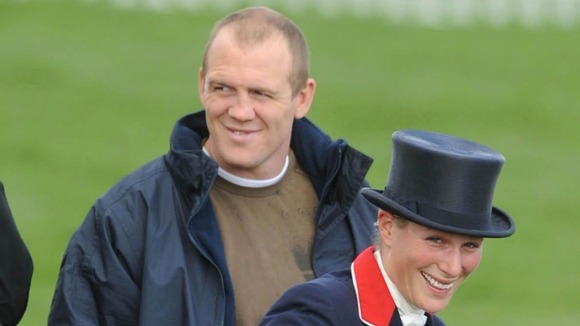 The royal took a tumble while competing at the Barbury International Eventing and Show in Marlborough, Wiltshire, a few days ago.
But she was described as "fine" by a spokeswoman for Juniper Sport, a PR and sports agency that represents Ms Phillips.
Asked if Zara still had the next Olympics on her schedule now she was a prospective mother the spokeswoman said: "She can still compete, it totally depends on horses and whether she feels it's appropriate."