April Jones' father Paul has told ITV News he feels a life sentence should mean life and today's ruling by the European Court of Human Rights is "gutting".
He says the ECHR shouldn't interfere with the British system of justice.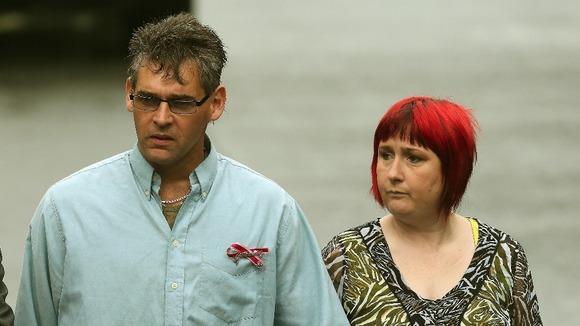 Mark Bridger was sentenced to a whole life tariff for April's murder on May 30, and under the new ruling would be eligible for review by 2048, when he would be 83 years old.